International Conference
The Economic Development and Social Sustainability Research Group (Universidade da Coruña – Spain) in partnership with Universidad Nacional de la Matanza (Buenos Aires – Argentina), the CEOS.PP group (ISCAP, Instituto Politécnico de Porto (Portugal), the Center of Fundamental and Applied Economic Studies (CSEFA-Constantin Brancusi University of Targu-Jiu, Romania), and Iniciativa Integra (ONG), is pleased to announce the X International Conference on Economic Development and Social Sustainability (EDaSS). The Congress will entirely online. It will be held at the Teams platform, from December 1 to 2, 2021.
The Economic Development and Social Sustainability research group is interested on social science research field. The socio-economic issues and legal framework in a global world are our main focus of interest. We are aware about the key role played for the inclusive economic and social policies as way for getting social sustainability, since they are a key matter for achieving global sustainable development. Our common interest is to conduct research papers, attend and organize national and international conferences, keeping in touch with another researchers worldwide and organizing all kind of activities for sharing with our university students and general public, our main research findings. Summarizing, for boosting research on the socio economic field and its international and national legal framework. University professors, teachers and PhD students at the University of A Coruña (Spain), and international collaborators, are members of our research group.
The EDaSS organizing committee do the best to prepare high quality conference, to be recognized among all researchers. All abstracts submitted will be peer reviewed and published in the proceedings book (with ISSN 2340-3640). In addition, the authors who decide to send and extended version of the word, will have the opportunity of being selected for publishing in prestigious indexed journals.
Conference Venue
Teams platform. (a link will be sent to the participants prior to the conference)
Important dates
Submission of abstracts: October 31, 2021
Notification of acceptance: November 8, 2021
Early Registration: November 20, 2021
Normal Registration: November 30, 2021
FEDERICO REY LENNON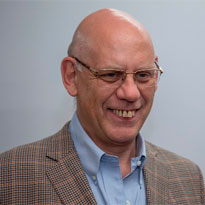 ANELÍ BONGERS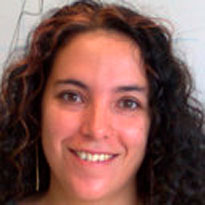 ORLANDO RUA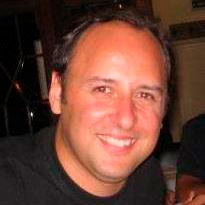 ENRIQUE LLUCH FRECHINA