The Economic Development and Social Sustainability research group is interested on social science research field. The socio-economic issues and legal framework in a global world are our main focus of interest. We are aware about the key role played for the inclusive economic and social policies as way for getting social sustainability, since they are a key matter for achieving global sustainable development.
Our common interest is to conduct research papers, attend and organize national and international conferences, keeping in touch with another researchers worldwide and organizing all kind of activities for sharing with our university students and general public, our main research findings. Summarizing, for boosting research on the socio economic field and its international and national legal framework.
University professors, teachers and PhD students at the University of A Coruña (Spain), and international collaborators, are members of our research group.
INSTRUCTIONS FOR ONLINE PARTICIPATION
For the online participation, please, send us a PowerPoint presentation (with voice, explaining the content) or a link to a video on YouTube or another platform (EMAIL: edass.international.conference@gmail.com). The recommended length is about 10 minutes; anyway, feel free of taking more time if you need.
This presentation will be available on the Platform of this event, together with the other presentations about the same topic, but only accessible to the ones at your own session. During the conference, from November, 7th (15:00 h.) to November, 8th (15:00 h.) all the files on your session will be available. You should respond to the questions or comments of other participants about your paper. To get the certificate of participation, it is necessary to have at least two participations in the forum at the platform.
The deadline for the reception of the files/links is July, 15th at 12:00 PM. (Madrid time)
Soon you will receive a mail with the user and password to access the platform.
If there is more than one author, all of them must participate in the forum.
PRESENTATIONS IN CASTELLÓN
Please, take with you the PowerPoint (or whatever you prefer) file some minutes prior to the start of the session. Soon we let you know the final program, if you have any restrictions with the agenda, please let us know.
Please, follow the next link to find where the conference will be held:
En el siguiente enlace puede accederse a una aplicación para localizar la sala donde se celebrará en congreso:
http://smart.uji.es/
The room is called Arcadi Room and is in the Deanship of the Faculty of Legal and Economic Sciences. The reference for the previous link is:
La sala se llama Sala Arcadi y está en el Decanato de la Facultas de Ciencias Jurídicas y Económicas. La referencia para el enlace anterior es: JAA213FJ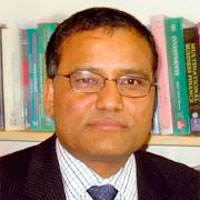 Keynote Speaker in the 8th International Conference on…
https://www.edass.org/wp-content/uploads/2019/10/Kul_Luintel.jpg
200
200
César Novo
https://edass.org/wp-content/uploads/2018/01/logoedasspq.png
César Novo
2019-10-07 11:41:57
2019-10-07 12:03:48
Keynote Speaker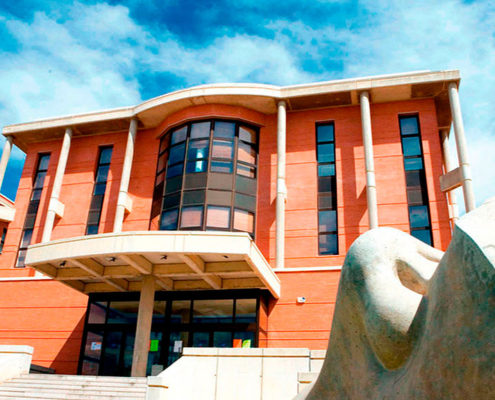 November, 7-8, 2019 Click here for more information.
https://www.edass.org/wp-content/uploads/2018/01/fcje1024-1.jpg
576
1024
César Novo
https://edass.org/wp-content/uploads/2018/01/logoedasspq.png
César Novo
2019-05-28 12:12:28
2019-05-28 14:46:19
International Conference date